ANOTHER ONE—LIKE ME—WHO TOOK A WHILE TO FIND THE RIGHT NICHE!!!!
Writing Between the Lines
As a newly graduated English Majorette, I headed Out West to seek my fortune, and arrived in Seattle just before the holiday season.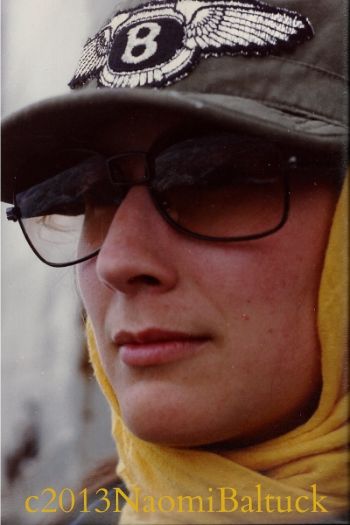 While I decided what to do with the rest of my life, I landed a temp job selling shoes at the downtown Frederick and Nelson's to pay the rent.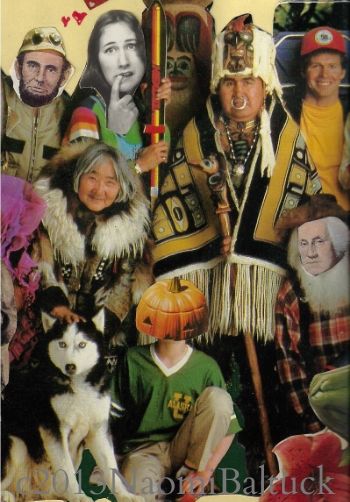 The shoe did not fit.  Most of the saleswomen spent their paychecks on new clothes, using the employee discount, of course.  I had two and a half presentable outfits, and rotated.  I didn't wear make-up or high heels, but I did have a decent pair of leather boots that went with everything.  I was competent and polite, except to the imperious bitches who mistook the fitting chair for a throne and were used to being waited on hand and foot.  They were the ones who came in five minutes before closing, ordered me to fetch four different pairs of…
View original post 360 more words