THE PARENTS HAVE BEEN FOUND OUT!!!!!! 🙂
OUR POETRY CORNER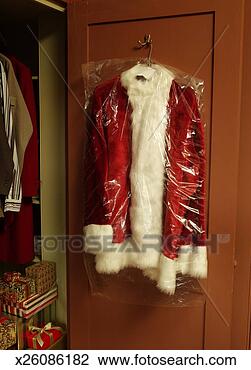 I have to tell my friends
What I have learned today.
It's about my Mom and Dad
And what I heard them say.
I think they're really spies
They whisper when I'm near.
Today they were talking
Could not believe my ears!
Promise that you won't tell
I think all parents are
Every day they watch me
They report to someone far.
They know when I am good
And even when I'm bad.
Keep track when I am happy
And again when I am sad.
Mom will write in her book
Everything I do.
She told me not to peek
This is another clue!
When they go out shopping
They have someone watch me.
These clues are adding up
Secret agents they must be.
I search around the house
They won't be gone too long.
I have to be real fast
To sneak I know…
View original post 65 more words