'BOUT TIME….EVEN THE BUREAUCRATS LIKE TO BREATHE !!!!!
Eideard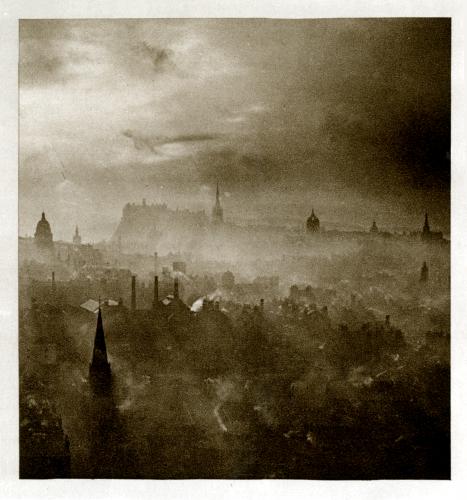 Auld Reekie
China will replace four coal-burning heating plants in the capital Beijing with natural gas fired ones by the end of next year as it steps up efforts to clean up pollution…

The report, citing the city's Municipal Commission of Development and Reform, said the four plants and some 40 other related projects would cost around $8 billion and cut sulphur dioxide emissions by 10,000 metric tons. It did not detail the related projects.
The plan is the latest step by authorities to deal with a persistent smog crisis in China's big cities that is fuelling public anger. The capital has been shrouded in thick hazardous smog for several days during the ongoing seven-day national holiday.

China has been under pressure to tackle air pollution to douse potential unrest as an increasingly affluent urban populace turns against a growth-at-all-costs economic model that has besmirched much of China's air, water…
View original post 203 more words