OUR POETRY CORNER
Friday!!! time to post another American Hero! The month of March we celebrate American WOMAN! Today we will take a look at the life of:
SUSAN B. ANTHONY (1820-1906)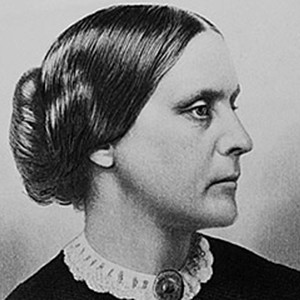 David and Lucy Anthony
Lived in Adams, Massachusetts.
A cotton manufacturer
Quakers and abolitionist.
Their second child of eight children
Named Susan Brownell Anthony.
In the year of eighteen-twenty
Her name will go on in history.
Parents enforced self-discipline
A precocious child at age three.
Was taught principle convictions
At that young age could write and read.
In eighteen-hundred-twenty-six
They moved to Battenville, New York.
Susan attends the local school
Would soon find out this would not work.
They would not teach her long division
The reason was of her gender.
Was then placed in a group home school
The local schools did offend her.
A teacher named Mary Perkins
Had fostered Susan's strong beliefs.
In women's rights and equality
This…
View original post 395 more words