ALL GOOD POINTS! I WAS KNOCKED OFF MY HEELS BY AN INTELLIGENT, GORGEOUS BLONDE…WHO THEN MARRIED SOMEONE ELSE. SIGH…!
Foxguru
I have been a natural blonde my entire life. As i am a strawberry blonde, over the years my hair hair changed shades quite a bit. However the primary shade that is always visible is- you guessed it- blonde.
Now don't get me wrong, i love being blonde- there is no hair colour i would rather have! Be that as it may, there are many things i have noticed about being blonde. I would like to mention that this list applies to me specifically, but i would love to hear what your experiences are!
So without further due, here is my list of 10 things i have observed being a natural blonde! ❤
1. "Is that your natural colour?"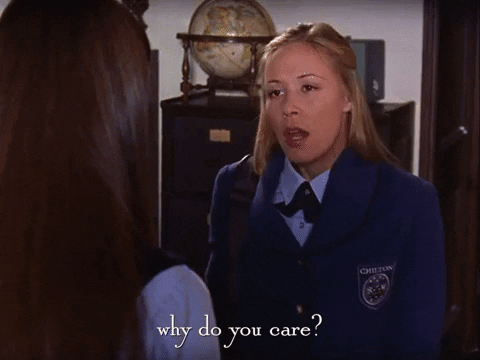 …..Yes. Yes it is. This is hands down the most common question i get when meeting new people.
2. The blonde jokes are never ending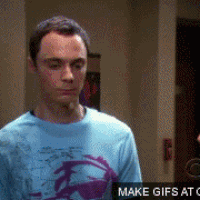 Don't forget that halfhearted smile you…
View original post 444 more words