THANK YOU WE'LL CHECK THIS ONE OUT!
LPM WordPress
The first look at Mission: Impossible – Fallout trailer is here and it's AMAZING! Rebecca Ferguson is back and so is Simon Pegg and Ving Rhames. Henry Cavill is rocking the mustache and he's portraying a character who goes by the awesome name of August Walker. I am hoping that he'll prove me wrong for he's so wooden as an actor. Angela Bassett is also looking good in her role.
And Tom Cruise is back with the crazy stunts.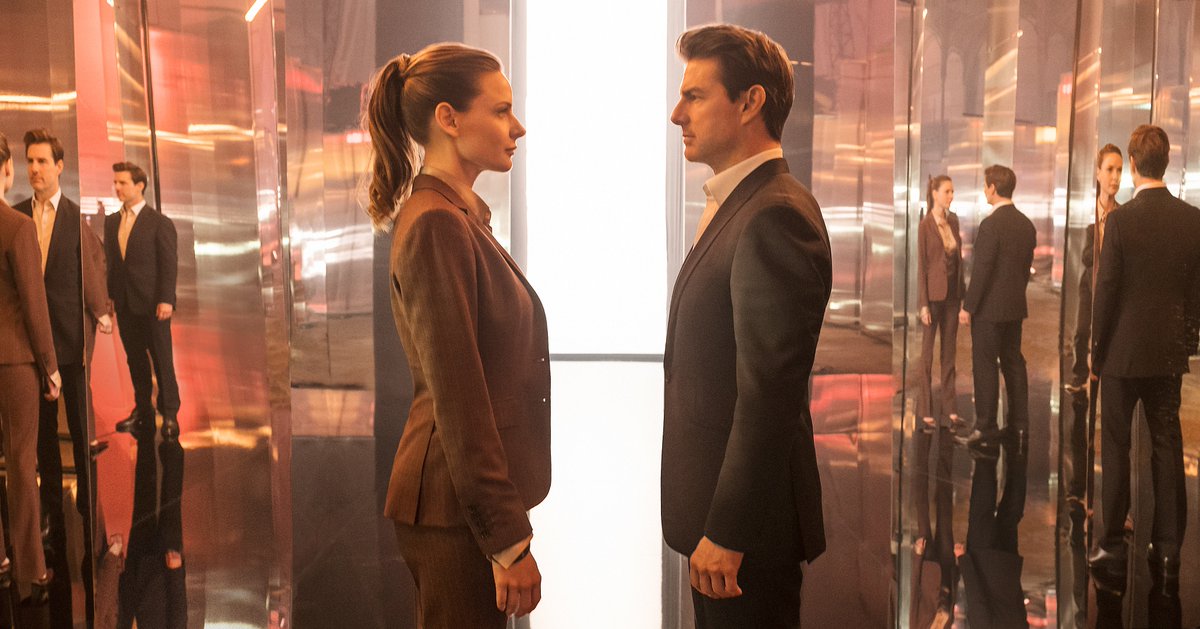 So I just watched the heart-stopping action trailer, and I don't know where to begin. I'll start here:
"Your mission, should you choose to accept it. I wonder… did you ever choose not to?"
Chills, child! Chills! That's a killer dialogue right there! We have fist fights, motorcycle chases, and a helicopter chase. Yes, because Tom was looking for a way to kill himself so he decides to up the ante by…
View original post 140 more words