On the "preowned" listing it  beckoned,
Was in his budget he reckoned….
NEW HAVEN paint
He thought quaint,
Any other rolling stock came in second!
–
Another engine–unnecessary-
NEW HAVEN RS-11–extraordinary…
At this price
He won't pass twice,
But he did and then purchased it in a hurry!
–
–Jonathan Caswell
In N scale, of course!
–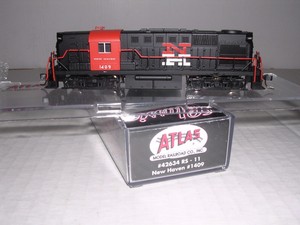 Image found on Google