REMEMBER—ONE OF THE BEST MODERN ERA EVANGELISTS…WAS A SHOE SALESMAN!
LPM WordPress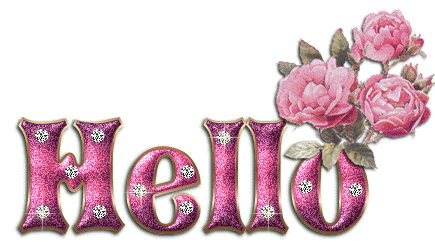 Today, I want to talk about how I came into sharing the Word of God here.
We come to the Bible knowing there is a God. A Creator. It tells and shows us that God exists. It records His excellent intelligence! The universe showcases His marvelous glory!
I enjoy devoting time to studying God's Word. It shows us how we should conduct ourselves and instruct us in the way to go. It helps us understand God better in order to draw closer to Him. It is our history. And given that He is our Creator, ONLY God can explain why He created us. 
I do love reading and studying His Word, but when God came to me about starting Bible studies on this blog, I did a Jonah and tried to run away. This was around 2016. I was perplexed and I had a bag of excuses to choose from…
View original post 195 more words