THANK YOU FOR THESE EXCELLENT SUGGESTIONS!
renegade7x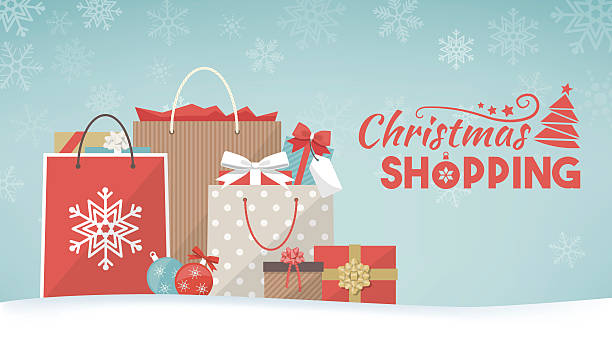 Hey. We're past Thanksgiving, we're past Black Friday and we're even past Cyber Monday and I realized that I haven't posted my usual online stores list and all of the discount codes you can use to make christmas shopping easier and cheaper for you. I was searching websites for days and I would love to share my findings with you.
If you're someone like me who haven't done their christmas shopping yet and hate going out to that cold cold weather and overcrowded shopping malls  then this is just for you. Many online stores offers unbelievable christmas sales and its perfect time to purchase your gifts now as it's just the right time for all of the packages to arrive just in time for Christmas.
Here we go:
 If you know someone who is famous bookworm, loves to read old antique books, collector or is in desperate need for textbooks…
View original post 1,038 more words