Fashion Explora
Pink color has got a separate place in our life. It is understood that blue is for boys and pink is for girls. This season, pink is also visible everywhere. Whether I am surfing on different e-commerce websites or on visiting malls or public places. Pink is again making a comeback.
Last week, Kylie Jenner a self made youngest Billionaire from America has launched a range of beauty products "Kylie Skin" which are also in pink shade.
I am sharing some good options for you in pink. Pink could be mixed with white, blue or dark grey for better results and style.
Harpa : Women Pink Printed A-Line Dress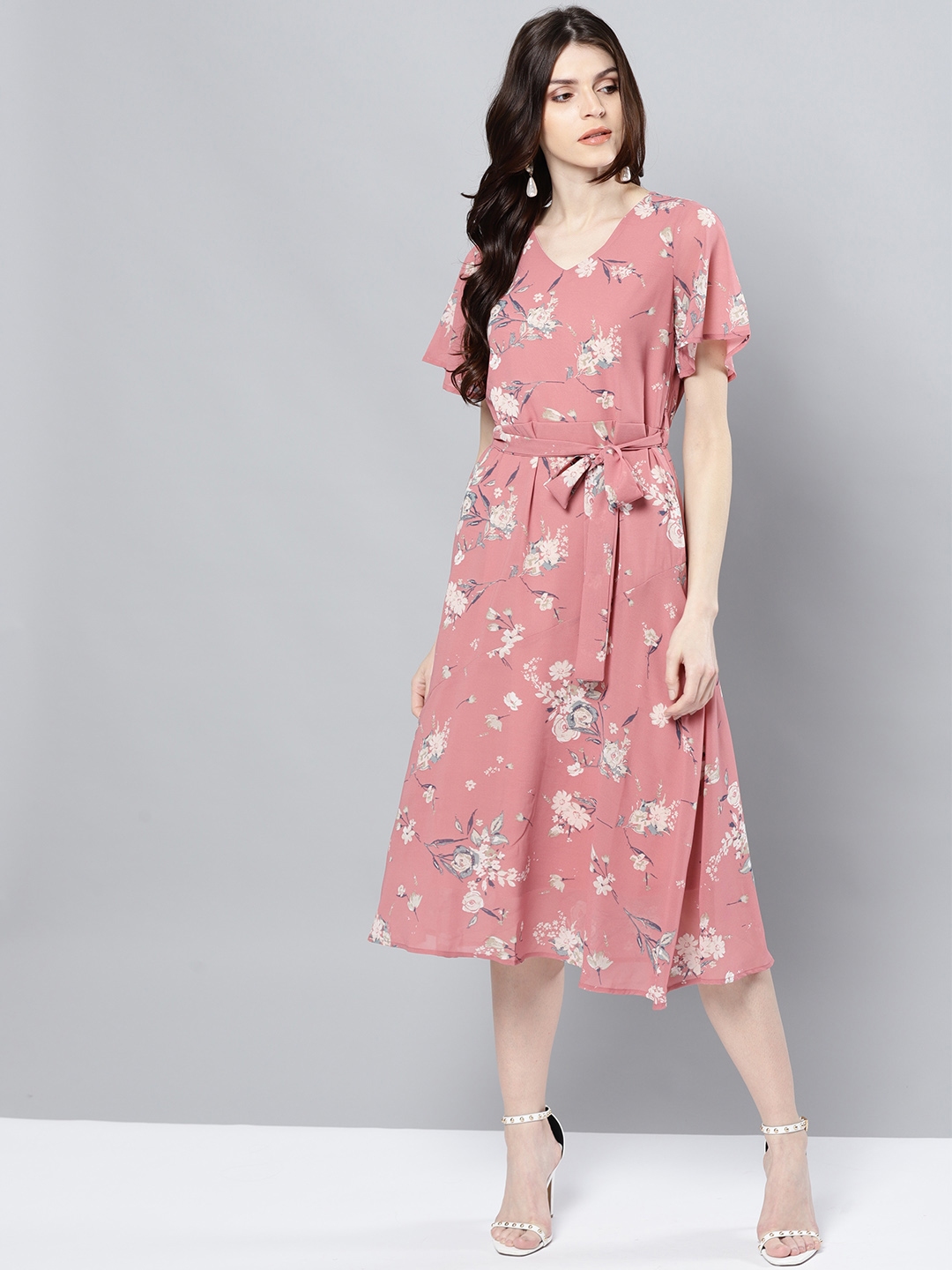 Image Source: https://www.myntra.com/dresses/harpa/harpa-women-pink-printed-a-line-dress/7578940/buy
Roadster : Women Pink Self Striped Top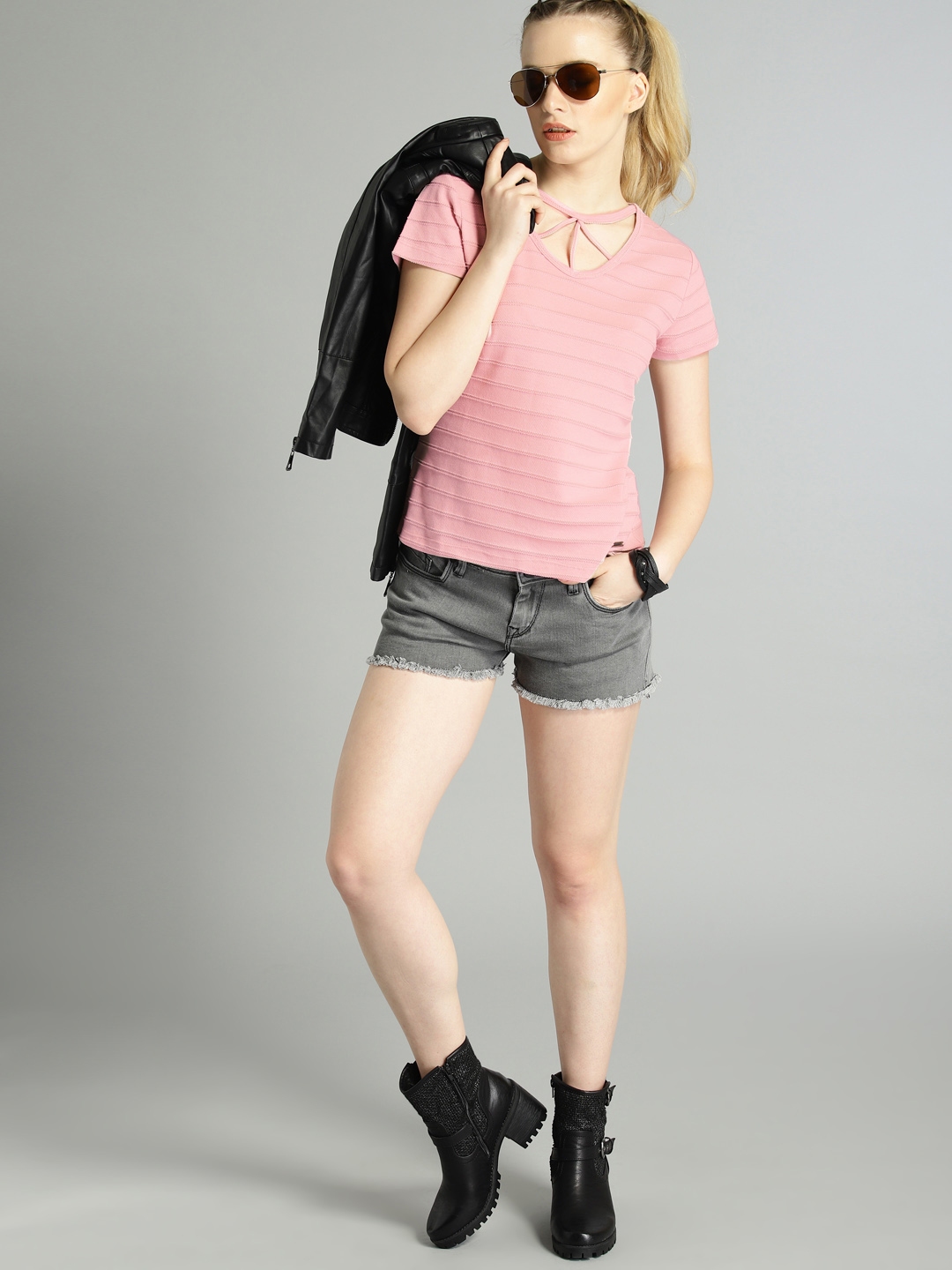 Image Source: https://www.myntra.com/tops/roadster/roadster-women-pink-self-striped-top/8631337/buy
SASSAFRAS : Women Pink Regular Fit Solid Trousers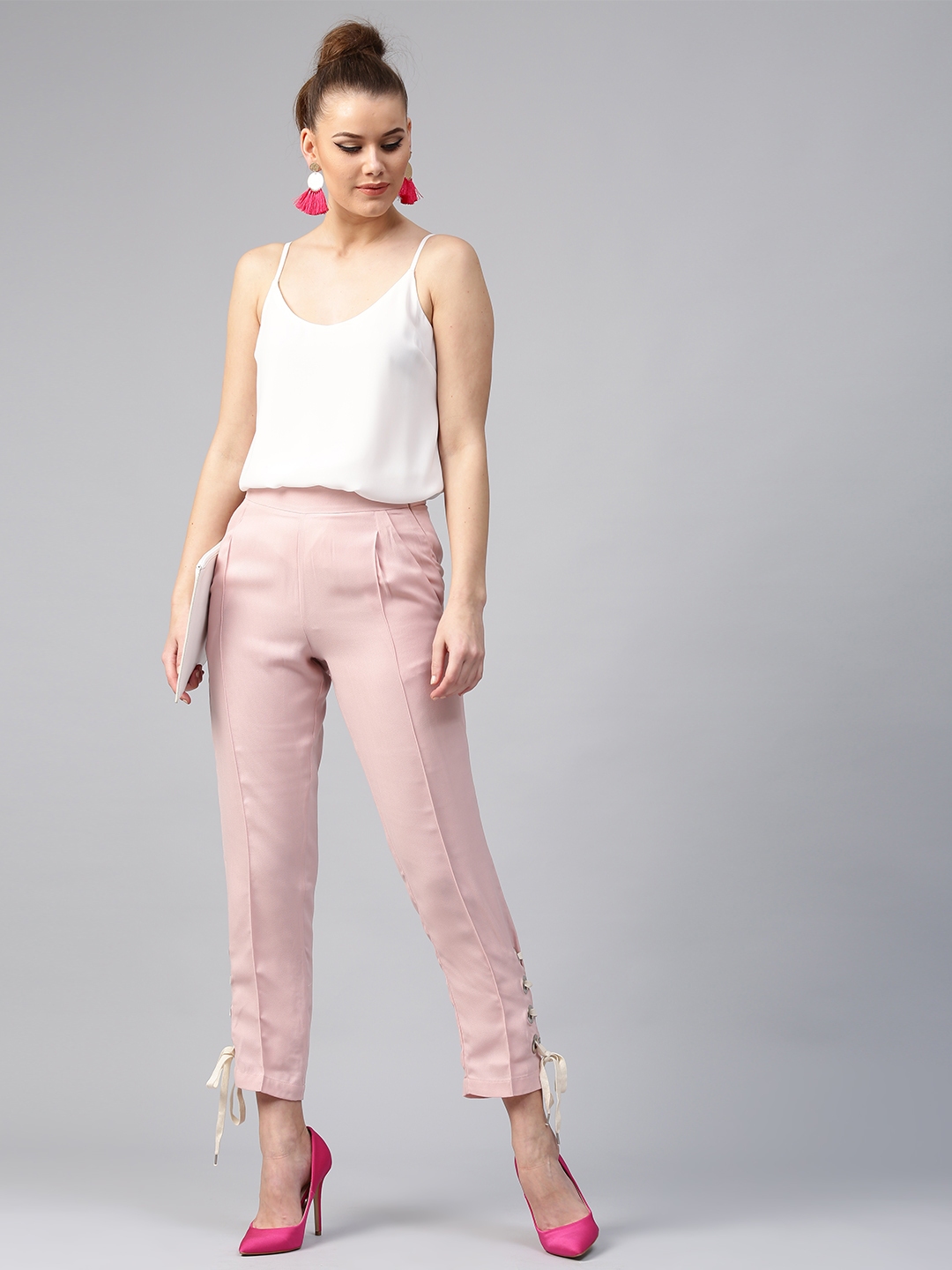 Image Source: https://www.myntra.com/trousers/sassafras/sassafras-women-pink-regular-fit-solid-trousers/4368115/buy
Harpa : Women Dusty Pink Solid Top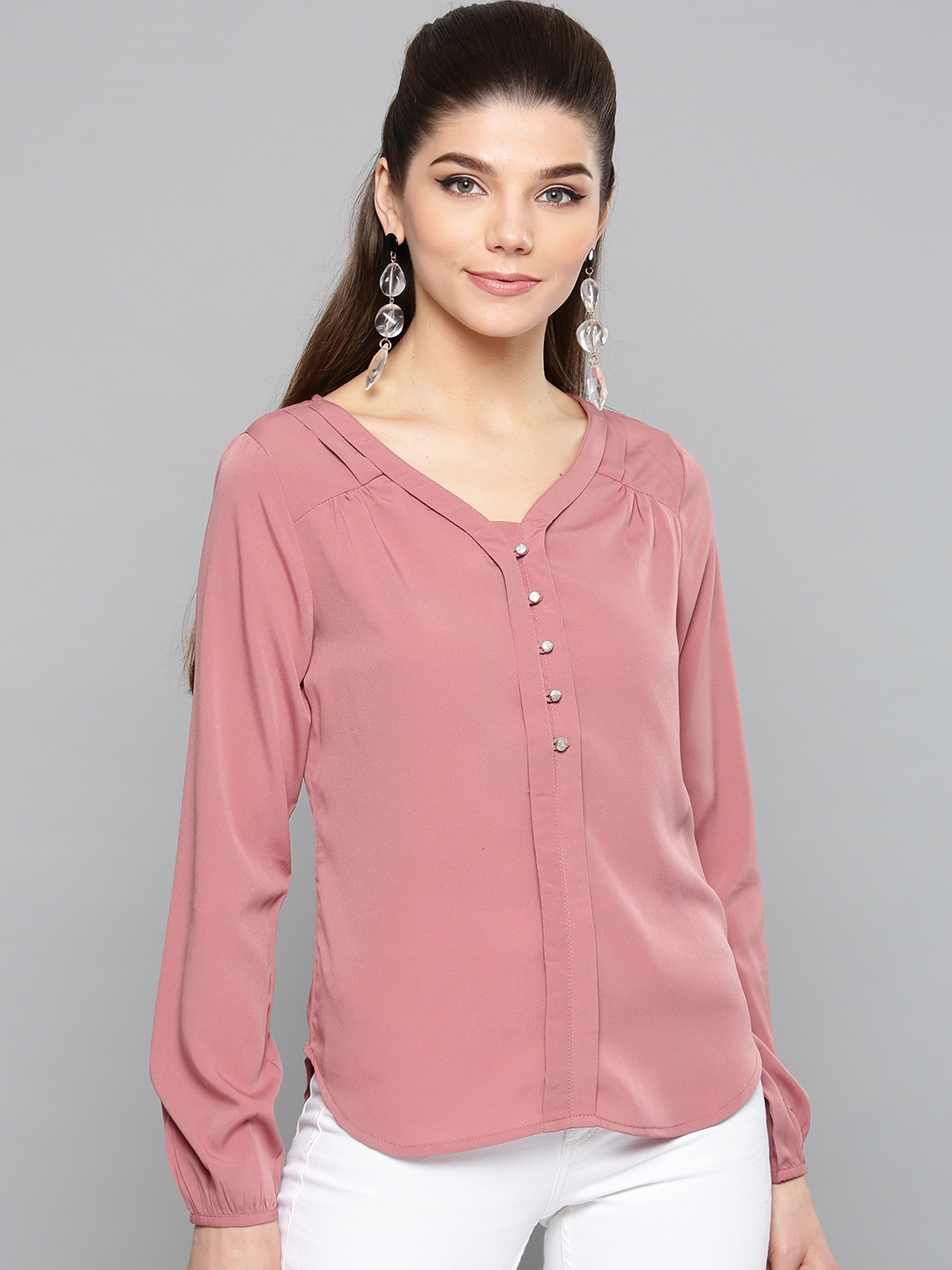 Image Source: https://www.myntra.com/tops/harpa/harpa-women-dusty-pink-solid-top/8485223/buy
Hypernation : Pink Solid Waterfall Shrug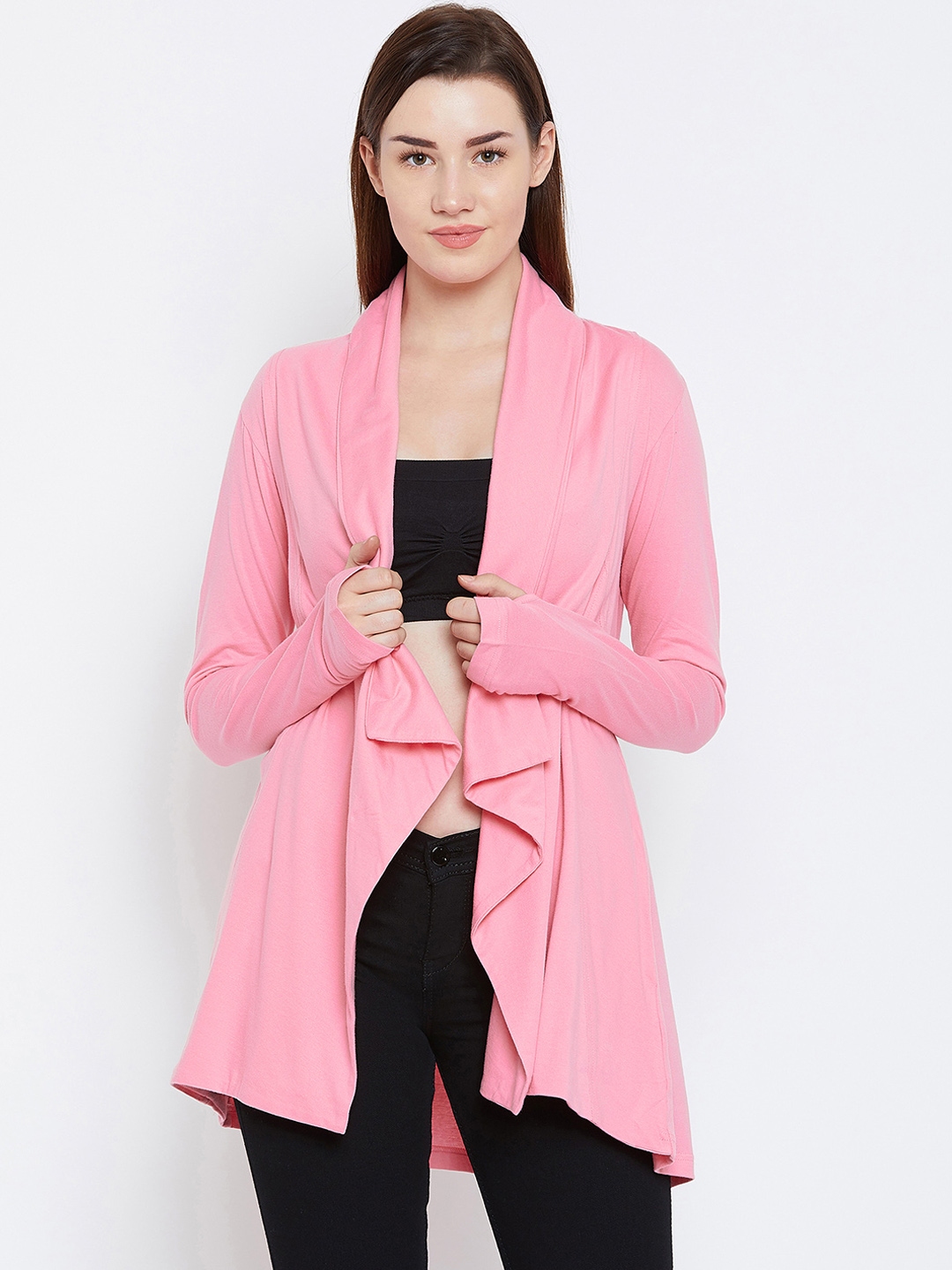 Image Source: https://www.myntra.com/shrug/hypernation/hypernation-pink-solid-waterfall-shrug/7812105/buy
Marks &…
View original post 70 more words