PRAISE GOD FOR THIS WISDOM BEING SHARED!
From The Darkness Into The Light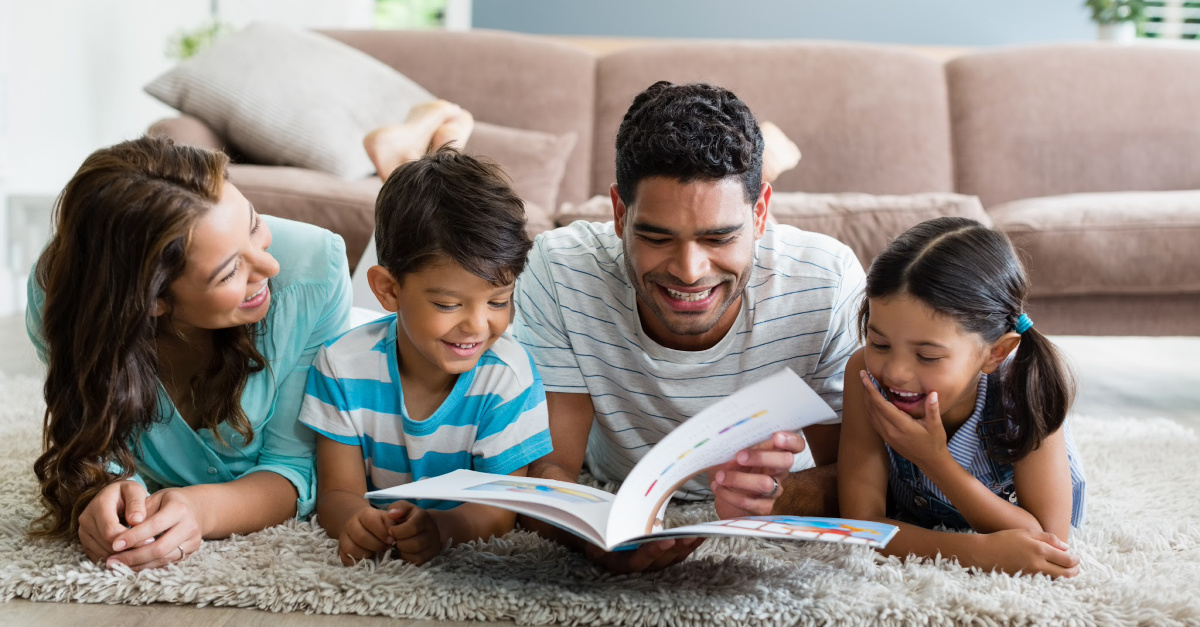 Are you training your children to have good character traits?
When we talk of character we refer to one's moral or ethical strength and how one responds to matters of right and wrong.
Have you noticed that the people who do not have good character traits are hard to live with and not well-liked?
Parents have the most important role in forming and shaping the development of their children's character. It's very likely that the attitudes and beliefs of the parents will be passed on to their children.
We will look at five character traits that are important in having a successful family. These basic traits are responsibility, industry, diligence, patience, and honesty.
1. Responsibility
When we show responsibility we recognize that we are to be trustworthy and accountable for our actions. When we are responsible we are dependable people.
People…
View original post 1,306 more words