THERE'S A RIGHT WAY…AND A CORRUPTED WAY!
BCNN1 WP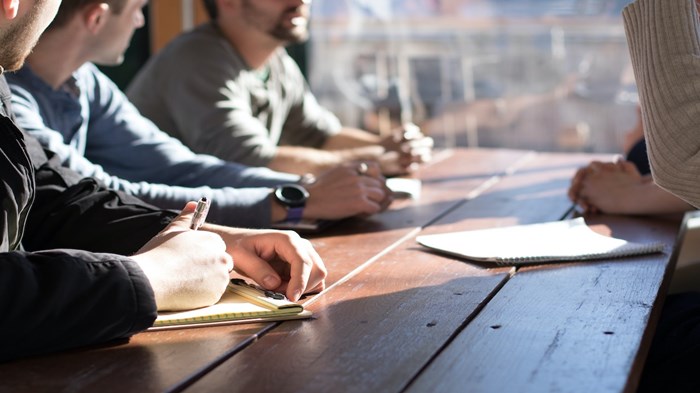 Image: Photo by Dylan Gillis on Unsplash
In his broadsheet posted for all to read, Lee Camp pins to the board penetrating criticisms of what the politicization of the church – into partisanship – has done to the church and its witness. All this in his manifesto, Scandalous Witness.
Four, yea five, observations today.
First, we must eschew speaking of Christian values as a form of congenial public discourse and avoid decorating our politics with congenial Bible verses.
The Bible is itself a potential weapon of mass destruction, prone to use, abuse, and misuse. The idolatrous and blasphemous use of the Bible in contemporary politics is immensely destructive to Christianity. Hiding behind "the Bible says it:' those who employ simplistic citations from the Bible in public discourse are often wrong and disingenuous. The notion of Christian values often works in a sinilar fashion: a loss of the overarching Christian…
View original post 285 more words