TRUMP IS DRAINING THE SWAMP—PRAISE GOD FOR HIS COMMON SENSE!!!!
BCNN1 WP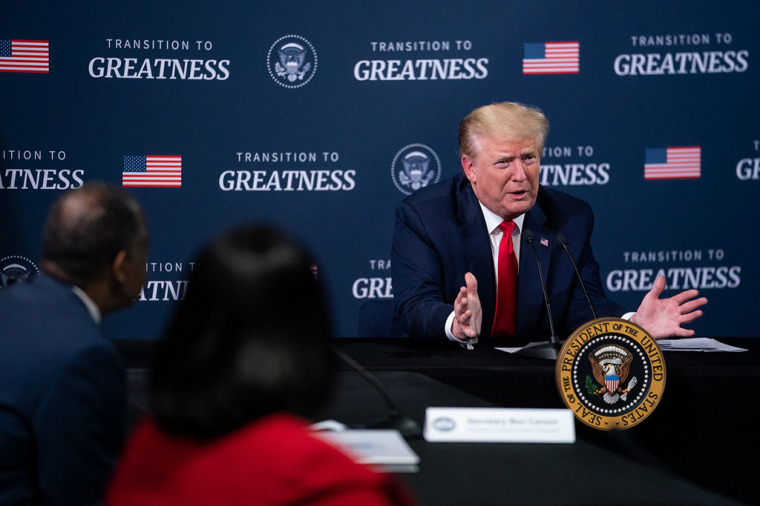 Critical race theory was trending on Twitter after President Donald Trump tweeted his plan to halt funding for federal agencies that promote it.
The theory is a controversial ideological framework that some legal scholars argue interrogates the relationship between race, law, and power. Trump directed federal agencies to stop teaching government workers about it and other concepts like "white privilege" because they are "divisive, anti-American propaganda," as described by a White House memorandum.
Alberta Civil Liberties Research Center defines white privilege, a component of CRT, as "the unquestioned and unearned set of advantages, entitlements, benefits and choices bestowed upon people solely because they are white."
The memorandum was sent…
View original post 730 more words