THIS BLOGGER MUST BE FROM MY CENTURY! 😀
Unique Times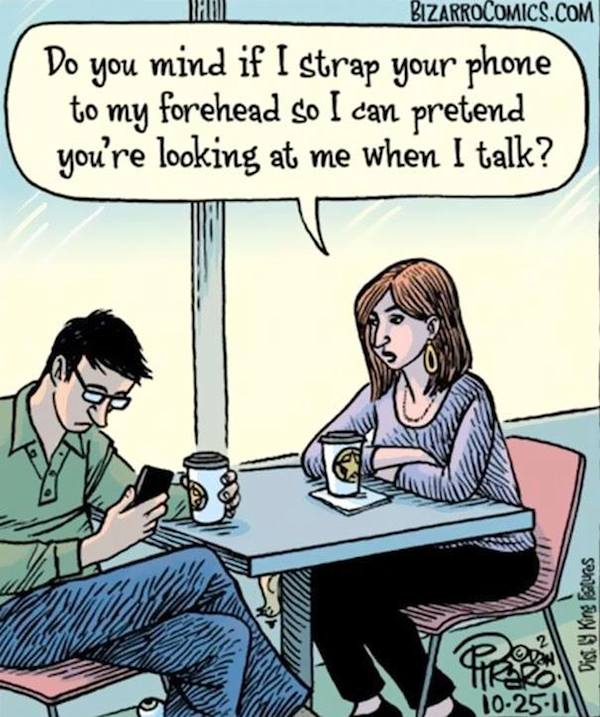 Who me?
Not me…. for sure, NOT ME!
I come from an era where I was sent next door to borrow a cup of sugar or up the street to pick up something from the store. Most of the time it was for a pack of cigarettes for my mom starting at the age of 10 with a note in hand, granting me permission to buy them.
We talked on the phone, played kick the can, hide and seek, dodgeball, jumped rope etc, all outside. At night We played bingo and Gin Rummy, built forts, played Candyland, Monopoly and drank Coca Cola before we knew it was bad for you.
We watched T.V. but we had to get up to change the channel. We watched things like Donna Read, Dick Van Dike, I love Lucy, The Flintstones and I even watched Jack La Laine before I knew that would become…
View original post 1,664 more words