AND WE'VE ENJOYED EVERY MINUTE OF IT, HOLLY!
House of Heart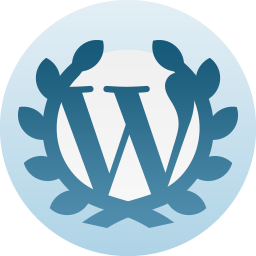 "Happy Anniversary with WordPress.com!You registered on WordPress.com 8 years ago.Thanks for flying with us. Keep up the good blogging".
That's a long time… I hope you will endure some visits to my archives and enjoy the reblogs of other amazing writers, authors, poets, photographers, artists that we have in abundance at WP.