NO ONE CAN SAY THEY HAVEN'T GOT A PRAYER!!!!!
From The Darkness Into The Light
Compiled & Edited by Crosswalk Editorial Staff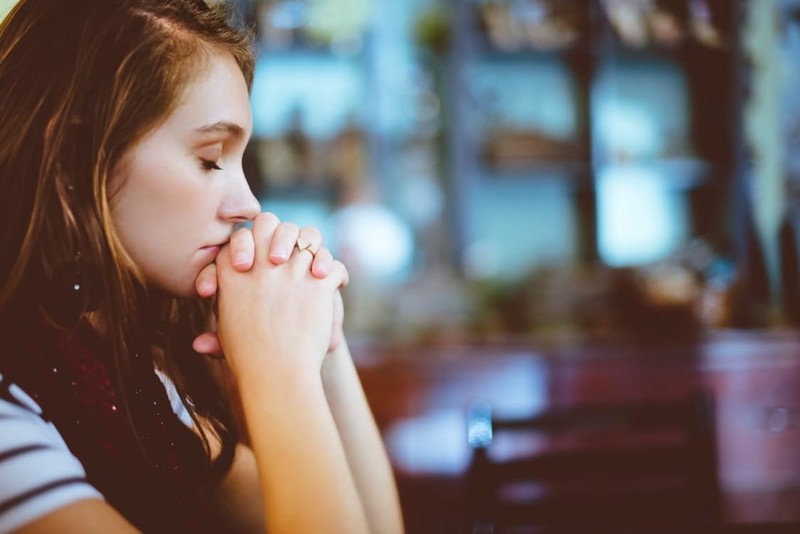 Whether you have had a personal relationship with God for years or you are only beginning to discover who Jesus is, we all need guidance sometimes when it comes to prayers. It's often hard to find the words to pray, that's why we put together this collection of short prayers. The following short prayers offer guiding words to use for praying over various topics including worry, anxiety, doubt, forgiveness, fear, and other areas of life where we need to ask for God's help.Please use these prayers and allow the Holy Spirit to guide you as you add some of your own words and personalize your petitions to God.
Short Prayer for Difficult Times
Prayer for Peace
Father God, my heart is filled with chaos and confusion. I feel as if I am drowning in my circumstances and my heart is filled…
View original post 1,374 more words