HAPPY NEW YEAR—HAVE YOU HAD YOUR COW SQUEEZINGS LATELY?
daneelyunus
Milk – Milk contains a great source of nutrients such as vitamin A, B12, D calcium, carbohydrates, phosphorous, selenium, magnesium, protein, zinc, and riboflavin so it is very important diet in daily life especially for kids. It is a white liquid which is received from several mammals such as cow, buffalo, goat, sheep and camels. Cow's milk is one of the popular and healthy milk as compared to other mammals. Milk is a very important diet for children and infant mammals. There are several varieties which is made from milk such as sweets, paneer, yogurt, kheer, ghee. Milk is also used as a cold drink for stomach irritation and also used in making ice creams which is very popular in parties and marriage ceremonies among children.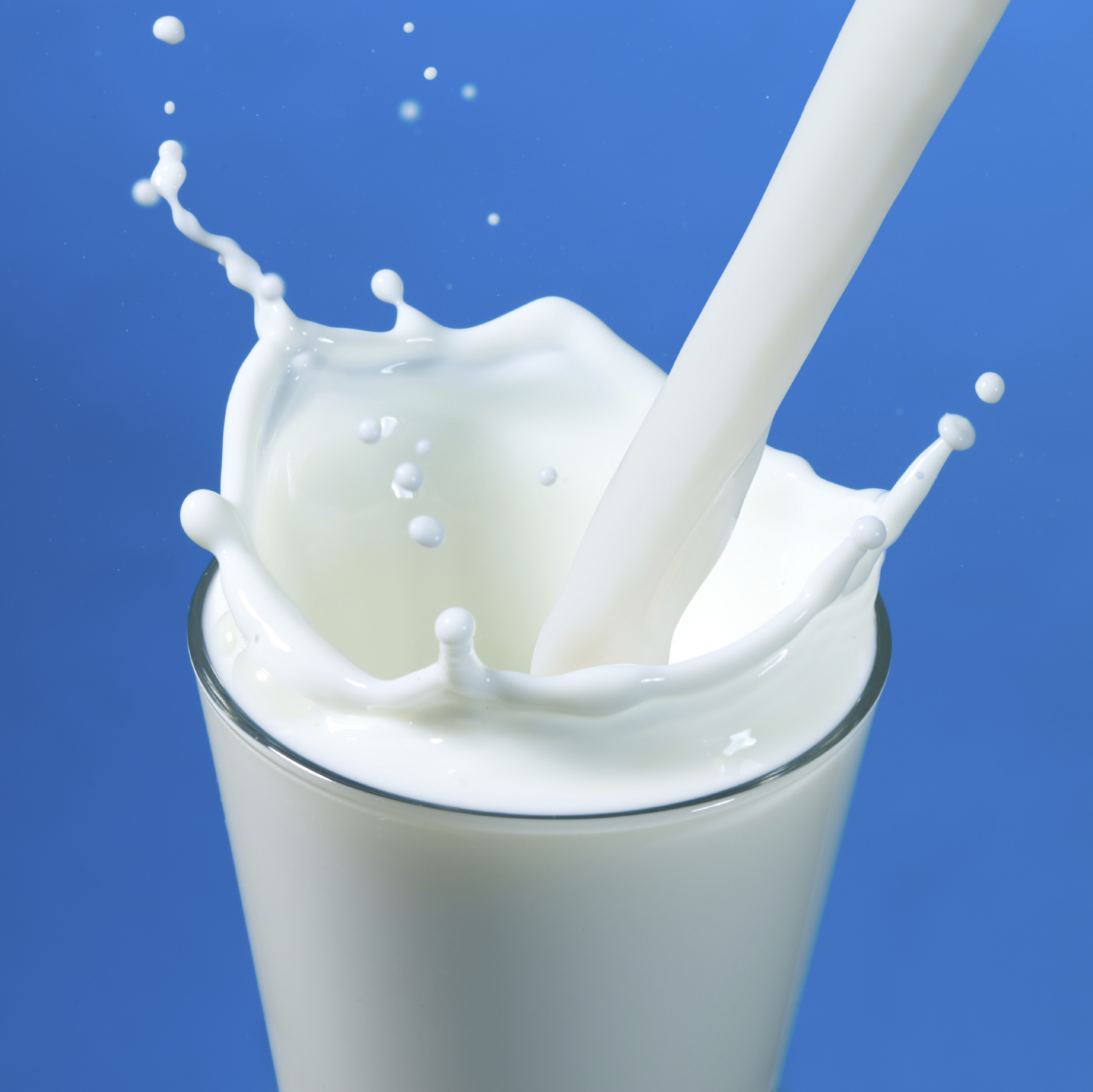 The mother's milk is the good source for born child who prevent many diseases and has nutrients such as protein and lactose.
Benefits of…
View original post 623 more words