Unique Times
Woke up to this yesterday morning with a grateful heart.
Congratulations on getting1,000total follows onUnique Times!Your current tally is 1,001.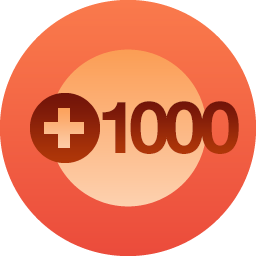 1,000 followers begins with a single word and continues to flourish because someone believes in you and supports you. And that would be all of you talented writers, artists, photographers, friends, clients, etc. I am humbly grateful to ALL OF YOU for reading, commenting and sharing my work.
Thank you so much!!!!!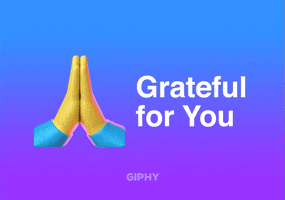 When I saw that I was so close at the end of the year I was elated to finish strong with 1 k. It is symbolic of me staying true to my mission even when the world changes course and direction. It wasn't a goal until 2 weeks ago when I realized I was coming close and Ero said " It would be great way to finish the year at 1 k". I reached…
View original post 181 more words