pray for the increased persecution of the Christian church!
BCNN1 WP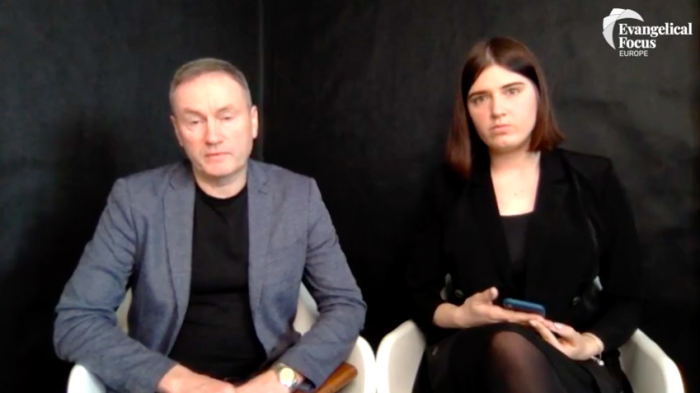 Pastor Vyacheslav Goncharenko (Left) of New Life Church in Minsk, Belarus. | Screenshot / YouTube
About a week after police evicted his congregation from its church building, the pastor of New Life Church in the capital of Belarus says his church is praying for "a great revival" in the eastern European country where violations of religious freedom have increased since last year's presidential election.
View original post 130 more words